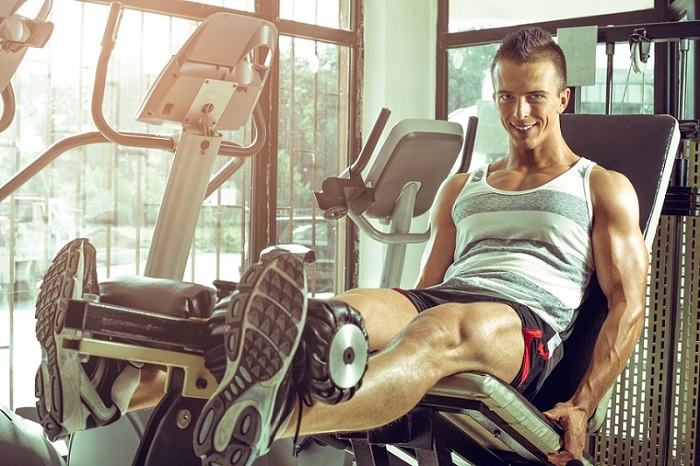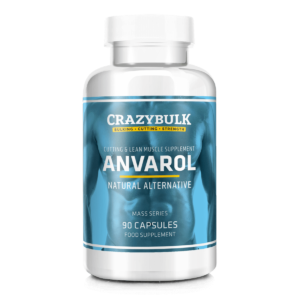 There is no denying that Anavar 50mg happens to be one of the most popular steroids you will hear people mentioning in the bodybuilding industry. Both men and women bodybuilders use it every time they need to enhance their muscle definition and lose fat all at the same time.
The tablets are available in different sizes and the size will vary from one manufacturer to another. With this steroid, women are encouraged to use lower doses than their men counterparts, often going for 10mg or 20mg while most men will go for 50mg.
One of the benefits of this steroid is that it is very powerful in helping you grow leaner muscles and cutting through the cycles. It will not just give you bulk, but also it will enhance your strength and endurance during physical performance.
Anavar 50mg Dosage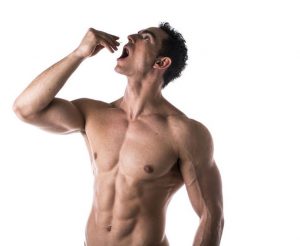 The dosage regime for Anavar may vary from one bodybuilder to another and irrespective of the dosage chosen, it is highly recommended that one should never go beyond the 100gm per day. Though the supplement is relatively mild to the body, it can sometimes come with devastating side effects, hence large doses should be avoided.
For most of the bodybuilders, they start the dosage at around 20 – 30mg per day for the first eight weeks and as they use the Anavar tablets, they can supplement it with testosterone because using the supplements leads to the natural suppression of testosterone produced by the body.
Anavar Dosage for Women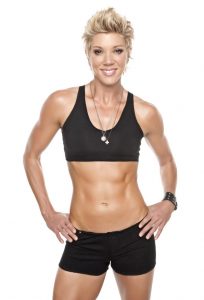 #1st Cycle:
Most women's start with 5 – 10mg Per day
#2nd Cycle:
And the second cycle would be 10 – 20mg Per day
Anavar Cycle
Anavar is orally availed. It implies that its molecular makeup won't change as it goes through the liver. Most of the steroids usually have their compositions changed as they pass through the liver. But with Anavar, it reaches the bloodstream and it reaches the cells when it is still intact. Due to this, some users may experience side effects such as hair loss for those who are prone to male baldness.

The other side effects users may expect to encounter include an increase in acne as well as a rise in the levels of bad cholesterol. In some fewer occasions, the side effects may get serious, in which case, the use of the supplement must be stopped immediately.
If you have a history of heart attacks, hypertension, strokes or cardiac diseases, then you should forget about Anavar cycles. The use of Anavar increases the risks of arterial diseases because of the negative shifts it causes on the levels of bad and good cholesterol in the body. But apart from these side effects, the other impacts that Anavar have in the body are very minimal. This makes it a very popular supplement amongst both men and women.
Where To Buy Anavar 50mg
Just like most steroids, Anavar should never be purchased without a prescription, and though are many places selling it online, you must be very careful with your sources, since you may end up buying fake Anavar. Take your time to research the vendors and read reviews of past buyers so that you ascertain that you are dealing with the right vendor.
Anavar 10mg Tablets
Anavar is available for purchase in form of 50mg tablets, in addition to 10 or 20mg pills. In most cases, prescriptions are always issued for between 2.5 and 10mg tablets and the users are advised on how they should take the pills.
If you are just starting on the supplementation and you don't desire to bulk up excessively, then you can go for the smaller 10mg tablets. This is more recommended than opting for the tough 6-week Anavar cycle using the 50mg tablet.
Anavar Results: Before and After
Anavar 50mg is highly beneficial to many bodybuilders though most leagues and committees have banned its use. The supplement, generally, results in an improved figure and this is what makes it desirable to many athletes.
Anavar Stack [Cutting Stack]
Winsol (Winstrol), Clenbutrol (Clenbuterol) and Trenorol (Trenbolone) for best results.